We are Manufacturer, Supplier, Exporter of CNC Machining Fixtures. Our setup is situated in Pune, Maharashtra, India.
Machining fixture is all about accuracy, high productivity, repeatability, minimum possible time & ease of placing and removal of the part from the fixture. All the factors mentioned and many others are minutely taken care at the design stage.
We have highly experienced and skilled, designers and engineers who make the fixture right at first time. We guarantee the working of the fixture with required accuracy and surface finish.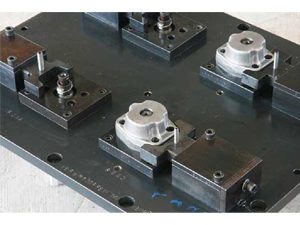 Pneumatically operated Machining Fixture for Flanges
---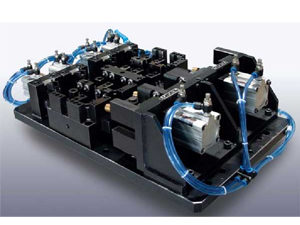 Pneumatically Operated machining Fixture for gauge components
---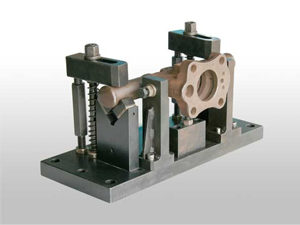 Manually Operated Machining Fixture for Vibrator gun parts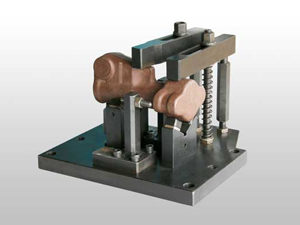 Manually Operated Machining Fixture for vibrator gun parts